In this series of classes and our membership program you will learn everything about coloring your hair naturally using henna, maintaining a healthier hair care regimen through Ayurvedic hair care. We'll go in detail on how you can personalize your regimen according to your hair focus, hair texture, hair type and meeting all of your hair goals.
Professional stylists and colorists, can learn how to add an additional stream of income through henna hair coloring and Ayurvedic hair care.
You'll also have access to our henna body art membership program for both personal and professional use.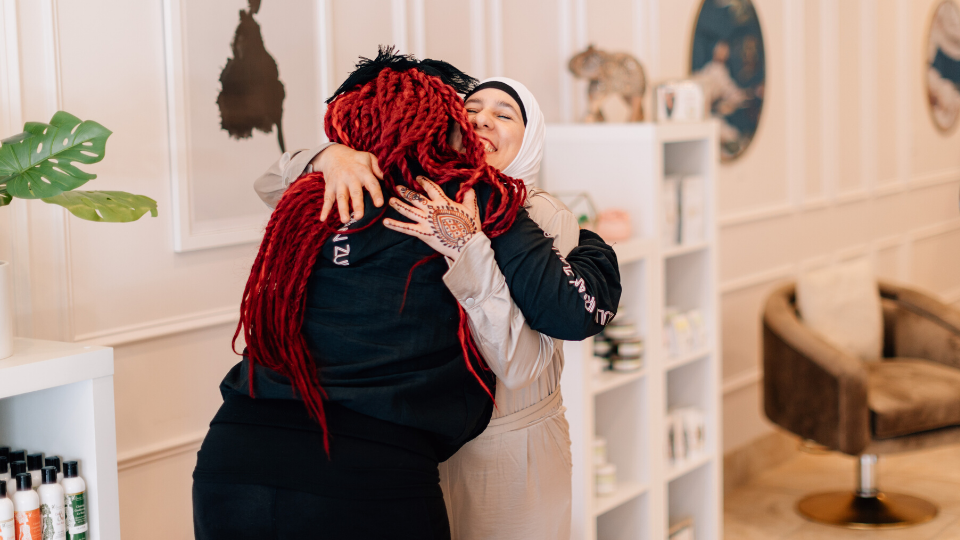 It's your girl Khadija and I'm here to share with you everything I know about henna hair coloring, ayurvedic healthy hair care and dope henna (and jagua!) body art.
We're going to dive deep into this. I'm going to provide you with all the tools you need for your self care, health and wellness journey. Are you to unlock your creativity?
OUR BEST SELLING COURSES
Learn how to use henna and Ayurvedic healthy hair care products to create a regimen plan for your hair. You'll receive professional support, learn new DIY recipes and through our courses reach all of your hair goals.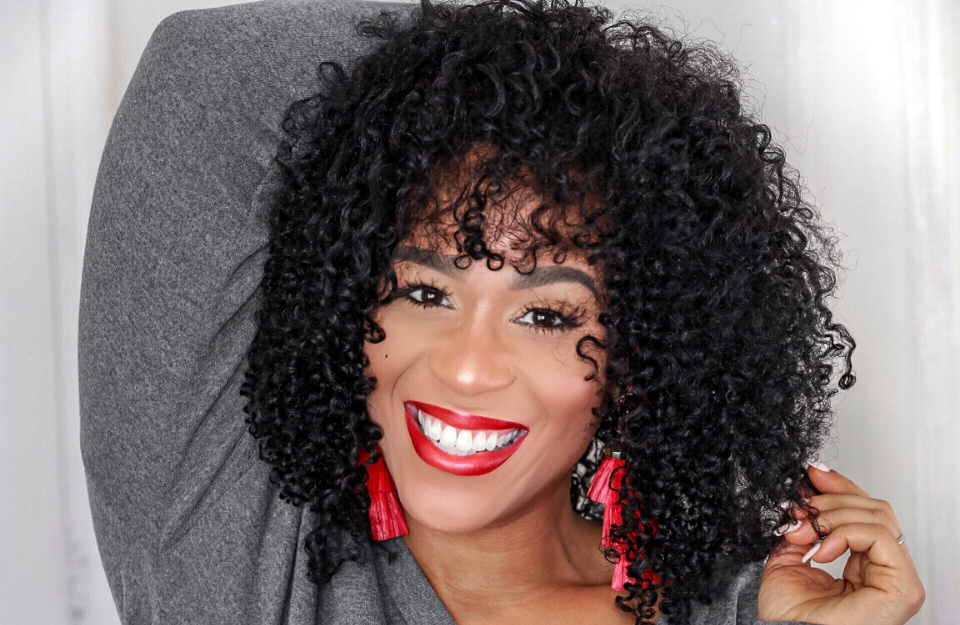 Henna Hair Color
Learn how to naturally color your hair using henna, indigo and other natural plant based
dyes and ingredients.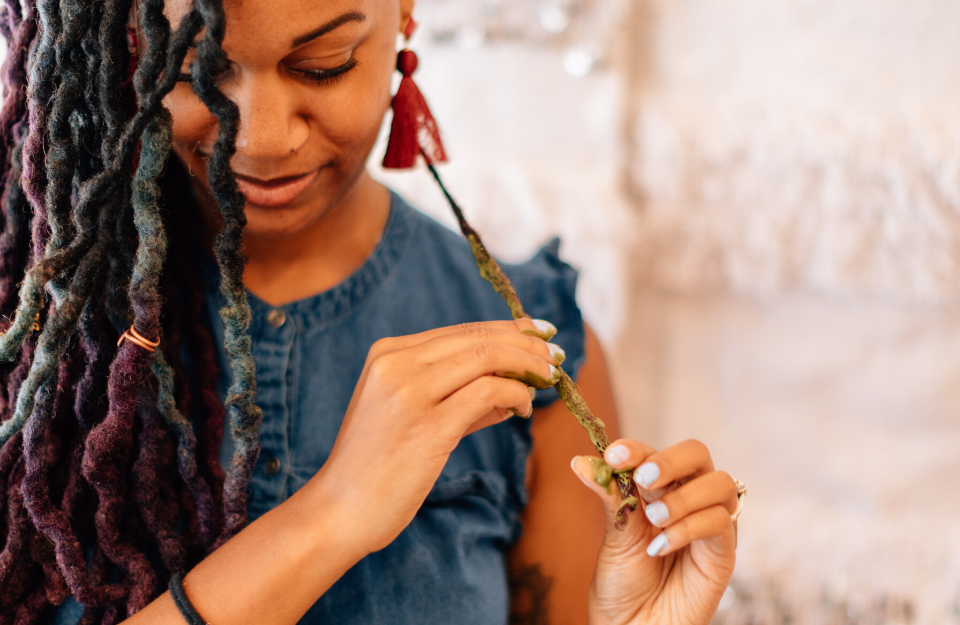 Ayurvedic Healthy Hair Care
Learn how to use raw, natural ingredients to create your own personal recipe and hair regimen for healthier, stronger, longer hair.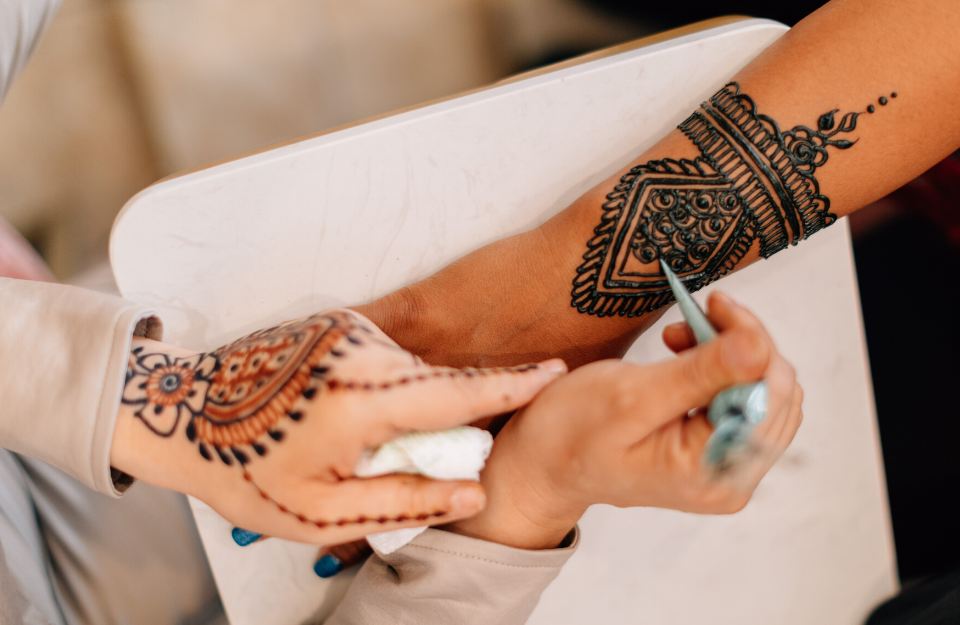 Henna and Jagua Body Art
Learn how to mix, apply and design gorgeous henna and jagua body art designs. For both personal and professional use.
"I absolutely adore the range of products from Henna Sooq. Anyone who knows me knows that I am a henna head. But there is more to Henna Sooq than just henna; there are mixes, conditioners and oils galore. They are all natural, they contain no nasties and they actually work. The mixes are potent and really deliver what they promise."
- Farida @CurlyProverbz