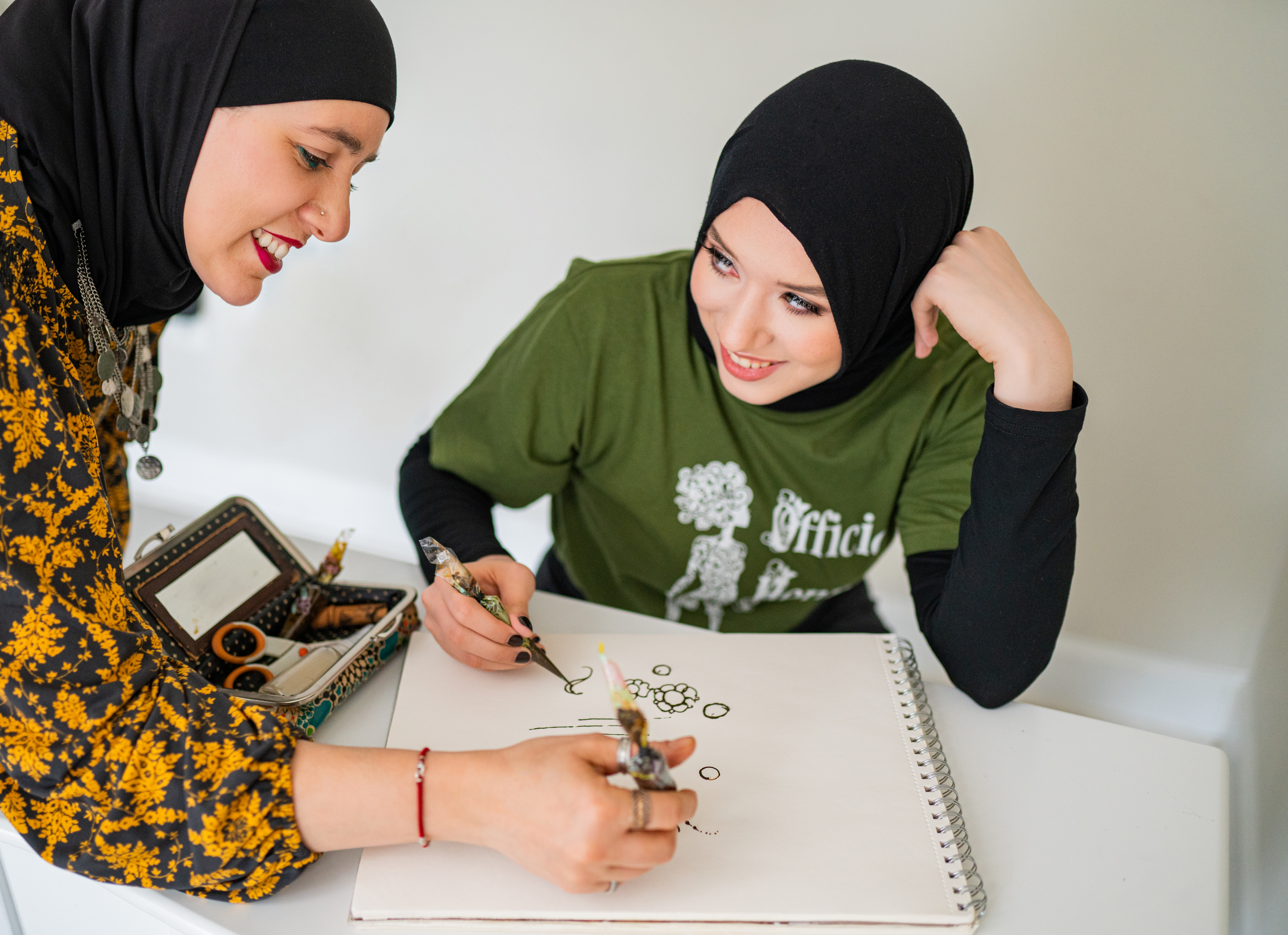 Learn How to Become a Henna and Jagua Body Artist 🌺
Wether you just love henna body art or are a professional artist, this certification eCourse is for you!
In this course you'll learn how to make your own henna paste, create gorgeous body art designs of various styles from guest instructors, how to mix natural black jagua body art, the common mistakes and how to avoid them including the ins and outs of running a successful henna business to earn an additional stream of income.
Henna and Jagua Body Art Pro Kit + 6 Months of Training included for FREE! *
*only if paid in full

Henna and Jagua Pro Body Art Kit
$139.95 Value
The complete henna and jagua body art kit includes all the tools, various henna powders, supplies and designs for endless hours of creativity and will earn you an additional stream of income!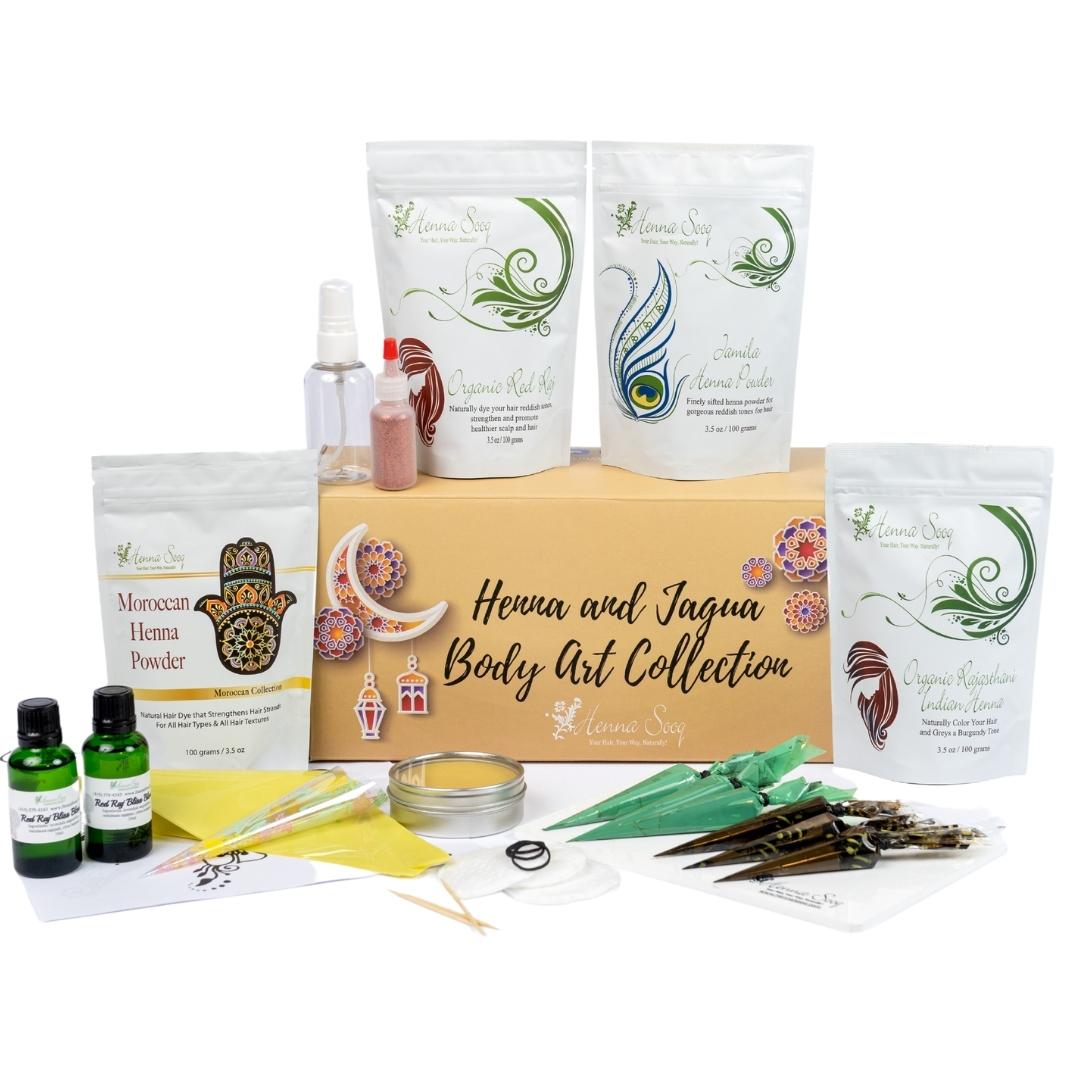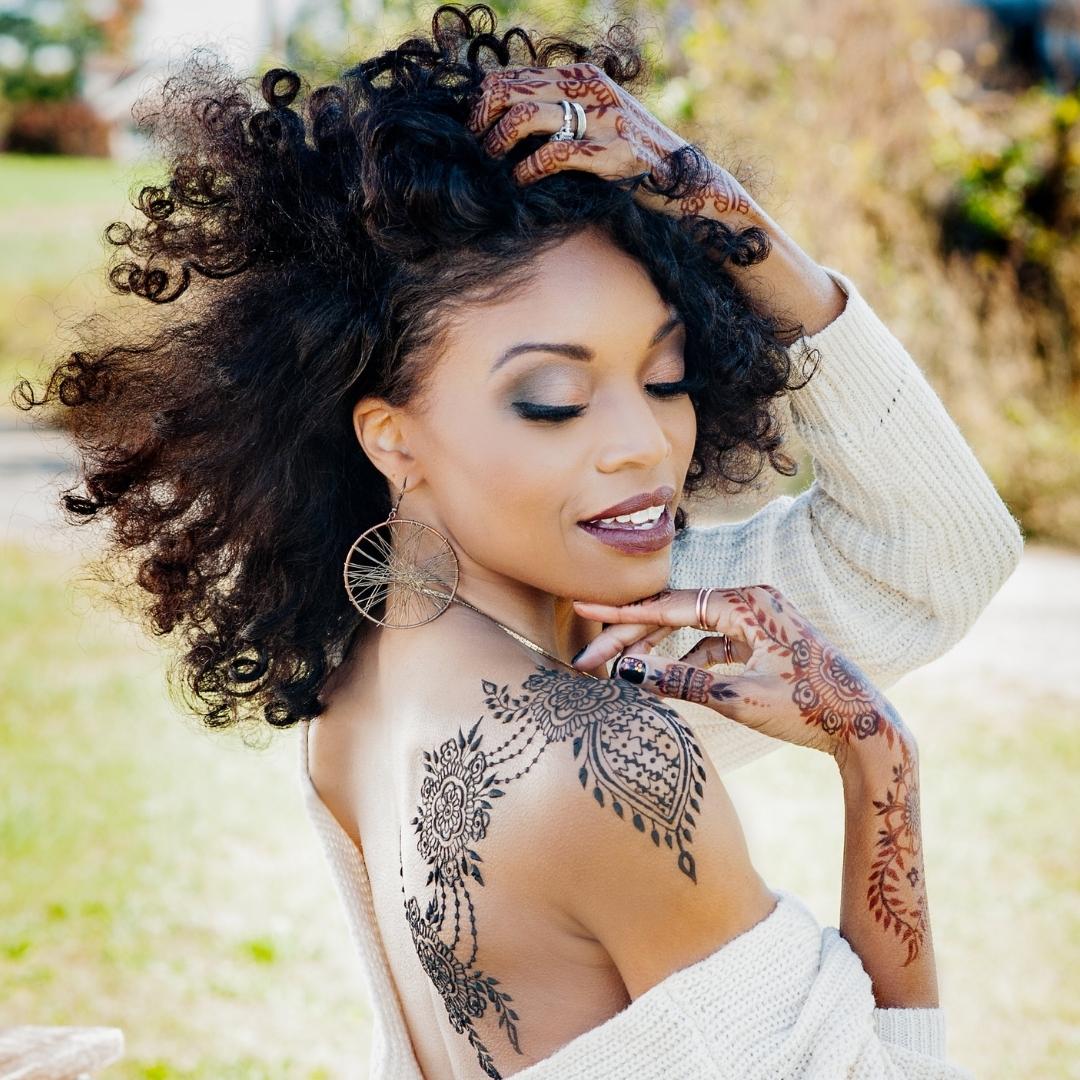 6 month eCourse Program
Henna and Jagua Pro Body Art Kit
Make your own Henna and Jagua Paste
Henna Designing 101
Guest Artist Exclusive Bonus Classes
Learn How to Earn an Income from Henna Art Services
Master Artist Monthly Trainings
Henna Sooq Products at 50% off
Henna Art Design eBook
Certification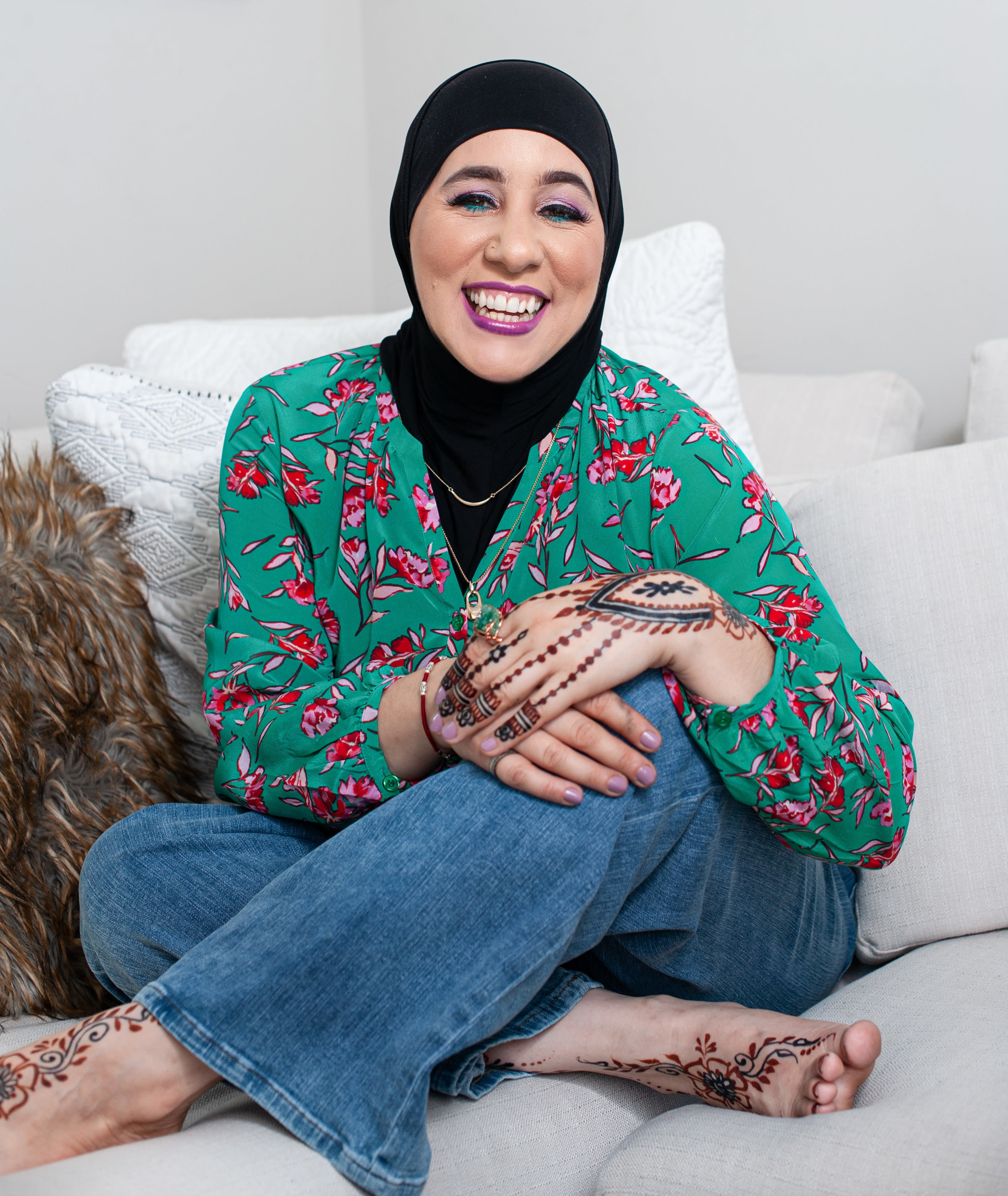 It's Khadija and I want to welcome you to my certification eCourse on Henna and Jagua Body Art.
I have been a professional henna artist for over 15 years and I specialize in henna natural hair color and Ayurvedic healthy hair care.
I've taught my courses at Atlanta's World Natural Hair Show, CurlFest in Orlando, Henna Intensive Retreat in California, in person at our studio and have built complete hair regimen guides right here on my platform.
I'm the CEO and brand owner here at Henna Sooq and many of our products can be found in minority owned beauty supply stores, spas and retailers including locations in Canada and the UK.
The other side of me is that I love being a wrestling team mom and have 6 children that I absolutely adore. My family has been a HUGE part of bringing Henna Sooq to where it is today and enables us to grow this community we have.
Our Guest Artists That You'll be Learning From